Default Folder X 5.5 Testing
Updated July 29, 2020
This beta test release is primarily to ensure that Default Folder X 5.5 works with beta versions of macOS 11.0 Big Sur. If you're running Big Sur, please download and use the latest beta build. If you run into any issues that aren't documented here as known problems, report them immediately.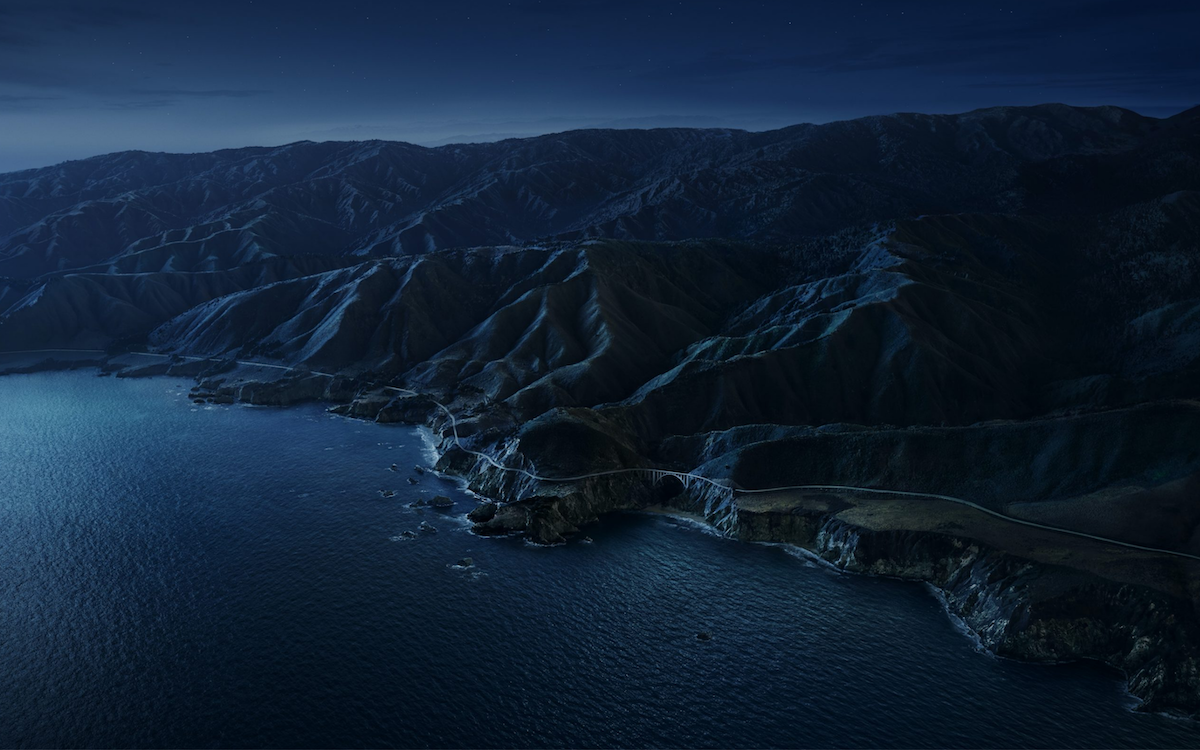 Version 5.5b2 includes these changes:

Compatible with beta versions of macOS 11.0 Big Sur.
Fixed Default Folder X's bezel appearance when enhancing Save As sheets.
Corrected visual glitches that occurred when resizing the left sidebar within file dialogs.
The disclosure chevron along the bottom edge of file dialogs is now positioned correctly.
Modified the size and appearance of Default Folder X's path menu to correctly integrate with Big Sur file dialogs.
Default Folder X now correctly detects minimized Save dialogs. Previously they would often not be recognized as file dialogs.
Shadows drawn over Finder windows as part of the Finder-click feature now have the correct corner radius.
Default Folder X is now a Universal App that runs natively on Apple Silicon.

Known issues:

Default Folder X's application icon, toolbar and menu bar icons need to be updated.
The icons that Default Folder X puts in the Finder toolbar don't match Big Sur's new toolbar icon style.

Version 5.5b1 included these changes:

Compatibility with the first developer release of macOS 11.0 Big Sur.
An internal switch to prevent Default Folder X from copying tags and comments from existing files when you're saving a file. This can prevent accidentally applying a tag to a newly saved file. Use the command "defaults write com.stclairsoft.DefaultFolderX5 copyExistingTagsAndComments -bool NO" in Terminal to turn it on.
A hidden option to remove the "Forget Recent Folders", "Forget Recent Files" and "Forget Recent Finder Windows" menu items so you don't accidentally erase your history by choosing the wrong menu item. Use the command "defaults write com.stclairsoft.DefaultFolderX5 menusCanClearRecentItems -bool NO" in Terminal.
How to be a beta tester:

In order to beta test, you must have a stable, predictable machine (at least as much as that's possible with the Big Sur betas) and be willing to commit time to work with us if you discover a bug or conflict. If you encounter incorrect or confusing behavior, please try to summarize what you were doing at the time it happened and supply that along with a crash log or screenshot.
Click below to download the public test version of Default Folder X 5.5:

Please note that Default Folder X 5.5b2 is pre-release software, and as such, may contain bugs. It has been tested for compatibility on a number of systems, but has not been fully qualified and released. When testing any unreleased software, you should have a backup copy of any important files, since a software bug could cause your Mac to crash and lose valuable data.
Don't assume that a bug you've found has already been reported!! Please submit all bug reports and feedback to DefaultFolderX@stclairsoft.com.